The Procrastinating Perfectionist
Raise your hand if you are both a perfectionist and a procrastinator.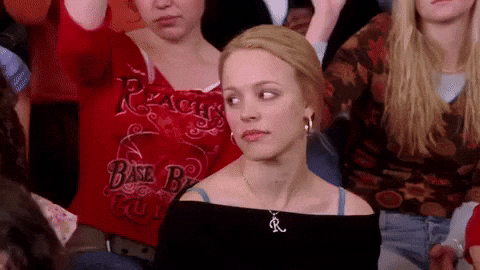 ME. I am.
I have been distant with my writing, not because I do not have content I have written or wish to write, but because I have already placed value on said writing. Why?
I have always had a crippling need to be perfect. Whether it is subconscious or not, it is something that has always been there, and it finds its way into my everyday life. It has kept me from writing (obviously), trying new things, auditioning, wearing certain clothing, etc.
In my mind, I battle with a voice that states,
"If it isn't going to be perfect, then why bother even trying?"
Isn't that AWFUL?! Why would I want to keep that voice around, let alone listen to what it is saying?
So here I am, putting it out to the world that I often put things off completely or until the last minute because I am scared of the results and what others make think or say.
This is a call to action to myself and anyone else who needs to hear it.
IF YOU DON'T TRY,
YOU WILL NEVER HAVE ANY ANSWERS AS TO WHAT WORKS AND WHAT DOESN'T.
Here goes nothing.